Ready to boot your business with new imagery? Do it fast and easy with CGI jewelry photography
Jewelry photography requires superior attention to detail, and complex shooting techniques. Our specialized knowledge allows us to show your products off to their full potential.
With years of experience in jewelry photography, we are well-equipped to capture the complex details of your most intricate pieces. Let your unique jewelry shine with our help! 
Using cutting-edge and highly skilled techniques, we can create masterful imagery. Combining your experize with our creativity will make your jewelry stand out as an exceptional work of art. 
Ravishing images to promote your jewelry
Present your jewelry to utterly captivate your customers with luxurious and unique product photography. State-of-the-art techniques highlight your product's most beautiful angles and magnificent details; your pieces will bask radiantly in the eyes of your customers. What was once a mere viewing has become a memorable experience. An experience they will want to make their own forever.
Using our expert studio photography lighting and styling, we create exquisite imagery for your superbly crafted jewelry, be it necklaces, rings, watches, earrings, bracelets and other pieces of distinction that you wish to promote.
Take another step higher with the versatility of CGI jewelry photography. Here we create breath-taking, hyper-realistic 3D visuals of your pieces for a variety of views and opportunities to present them on all the different types of media.
The fine craftmanship of your jewelry is worthy of the advantage they deserve. With our experience, we reveal them in their lustrous potential with our professional jewelry photography, and help you connect with your customers.
Extraordinary imaging for extraordinary pieces. We want to put this in your hands, and let your jewelry shine.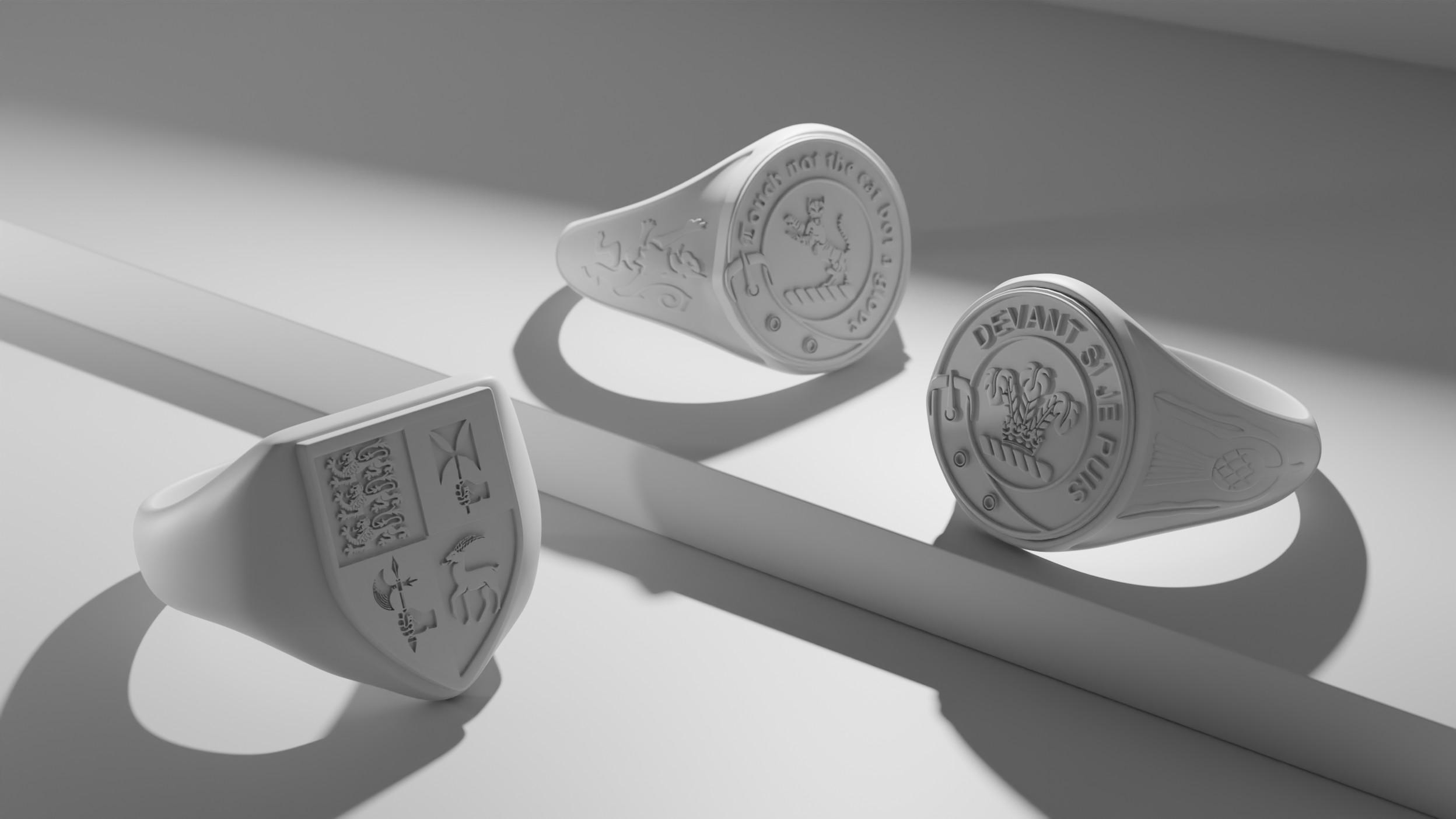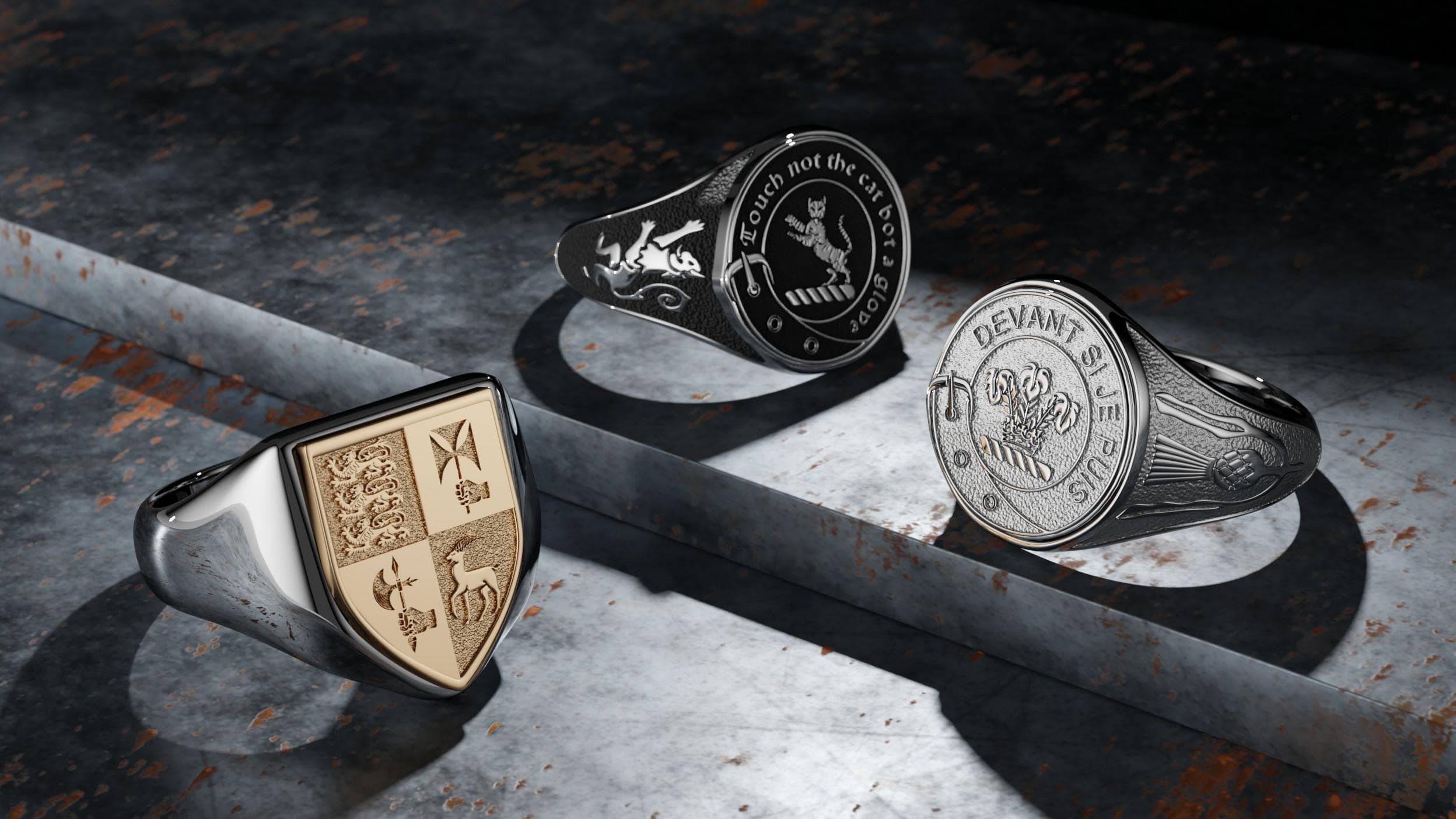 Watch the brief video below to see how astonishingly simple it is for you to obtain remarkable images of your jewelry using CGI jewelry photography. Let us know about your product and goals, send us a few cell phone images and we're all set to go!
1. Tell us about your jewelry
Are you selling elegant necklaces, trendy rings or suave watches? Which aspect of your jewelry do you want to highlight? What is your ultimate goal?
Send some simple reference images taken quickly and easily on your smartphone. Then we design the best way forward for your pieces!
We will send a price estimate for your jewelry photography needs. We can also work together to find the best option for your budget. 
4. Securely ship your jewelry
If you opt for studio jewelry photography, you can ship your products by post or courier. If CGI photography is your chosen route, skip this step.
5. Join the creative process
You know your jewelry inside out, which is why your input is so valuable. We will always welcome your ideas and thoughts.
Your splendid jewelry images will be sent to you as a convenient digital file, ready to be presented to allure your audience and increase your sales.
Make your jewelry set the new standard
Raise the bar and set a new standard in jewelry marketing with enchanting jewelry photography. Whether you chose the iconic feel of traditional studio photography or ride the new surge of innovation using CGI, your masterpieces will leave the crowd behind while your audience becomes delighted.
Level up your E-commerce website with stunning imagery that will be forever etched in your audience's mind. The next time they go shopping, yours will be the one they remember.
Get the return you have earned for all your passionate labour by showcasing your jewelry's intricate and unique details. Educate the eye of the beholder with images to awe and desire.
Stand confidently above the fierce competition with a powerful appeal to individual buyers and stockists. You have pieces like no other, and we provide the inspiring images for you to set them forth.